Heather "Lil' Mama" Hardy Band
Heather Lil' Mama Hardy is currently based out of Tucson , AZ where she is performing and recording frequently . However, every 3 months she returns to New York to continue her work with her New York based LiL' Mama band, and  to record and gig with numerous other east coast artists . Heather's Newest release" Live In Tucson" was released in 2017 . The Blue Silhouette Cd was released in 2016 and recorded in New York city at Velvet Swan Stucios . After a short break from recording Heather is scheduled to release  an ALL BLUES album in 2020.. Featuring an all start gathering of New York blues  players . Also on the horizon , Heather is developing a show for Khris Dodge Entertainment . The opening performance is on October 23rd in Green Valley , AZ . It is a retrospective of the violin and its appearance in all styles of music from the 1920s to present day . From classical , to blues , Bluegrass ,to cajun fiddle , fusion and rock and roll , gypsy jazz and western swing . Its gonna be a amazing journey through music ...  . and will be featuring the works of some of history's most prominent and significant violinists . Keep your  eyes out  for more details on the show . This is a deeply passionate project   for Lil' Mama .
This press page page is dedicated to the pursuit Festival shows and other employment opportunities for the Lil' Mama Band on both the East Coast and West Coast ..We hope you will take the time to enjoy ... 
"MORE VIOLIN !!!! " a new show created by Heathr Hardy for Khris Dodge Entertainment ( promo video)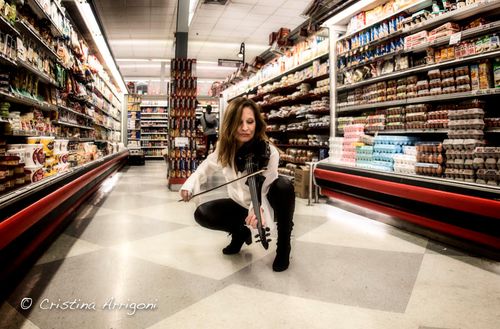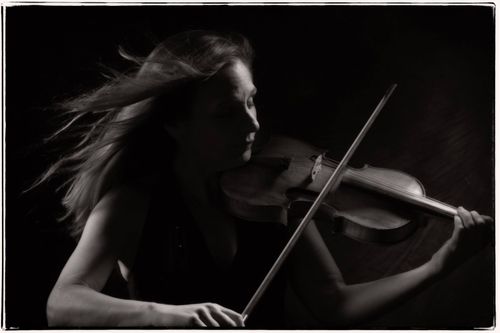 New Video from The Tucson Folk Festival April 2019
Here's how to connect .....